BESTANGLER store Kolín
Opening hours
OPEN on working days 10:00 - 14:00, when orders from our e-shops are dispatched. However, we are usually at the store until 16:00, sometimes even longer. :).
If you want advice with the selection of goods, or visit store outside our working hours, then call us in advance at +420 722 922 611.
Card payments
We accept payments with Visa, Visa Electron, MasterCard, Maestro cards, our terminal supports Apple Pay and Google Pay. Alternatively, it is possible to use an ATM located 200 meters from the store.
How to reach us
You can find the store at Na Pobřeží 67, Kolín, Czech Republic. If you come to us by car, it is possible to park in the parking lot 50 meters from the store, or on the street directly in front of the store. Parking is paid here and costs CZK 20 for the whole day. If you arrive in Kolín by train or bus, the walk from the station to the shop takes about 8 minutes (700 meters).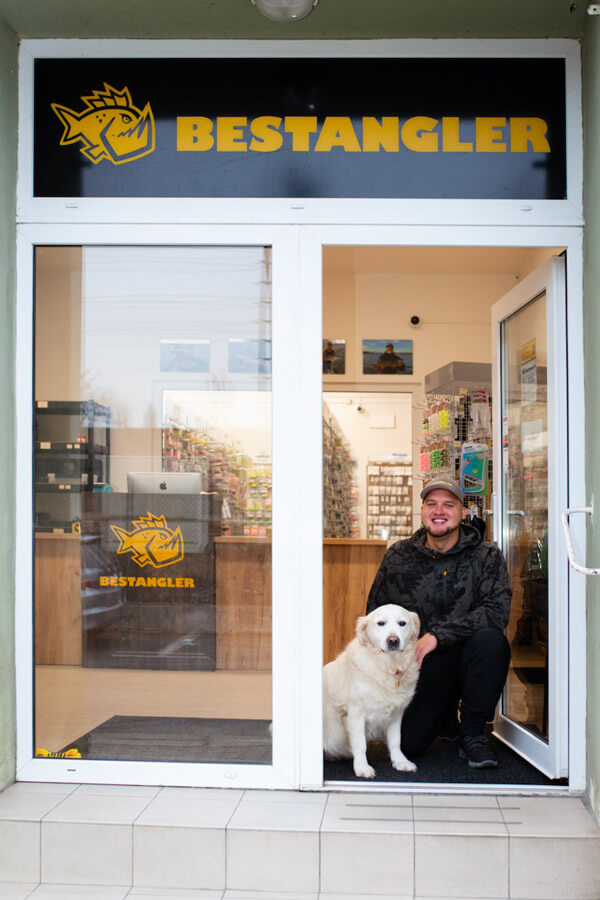 Photos of the store (5.12.2022)